We have your best interest at heart.
No matter what level you're starting at we will work with you to achieve your own personal goal.
See what are clients say
Before & After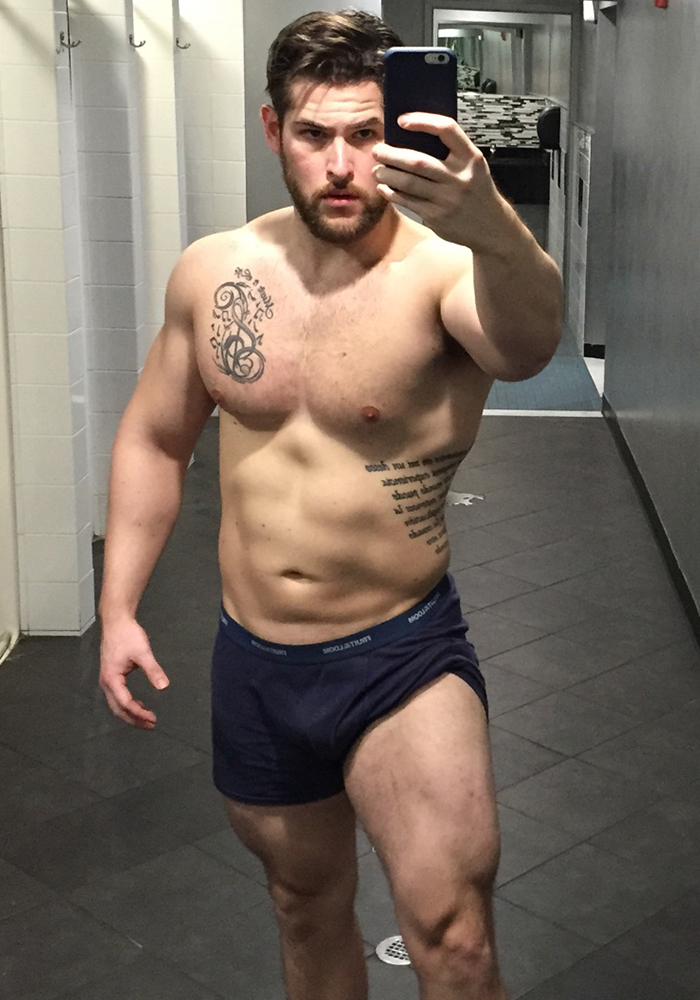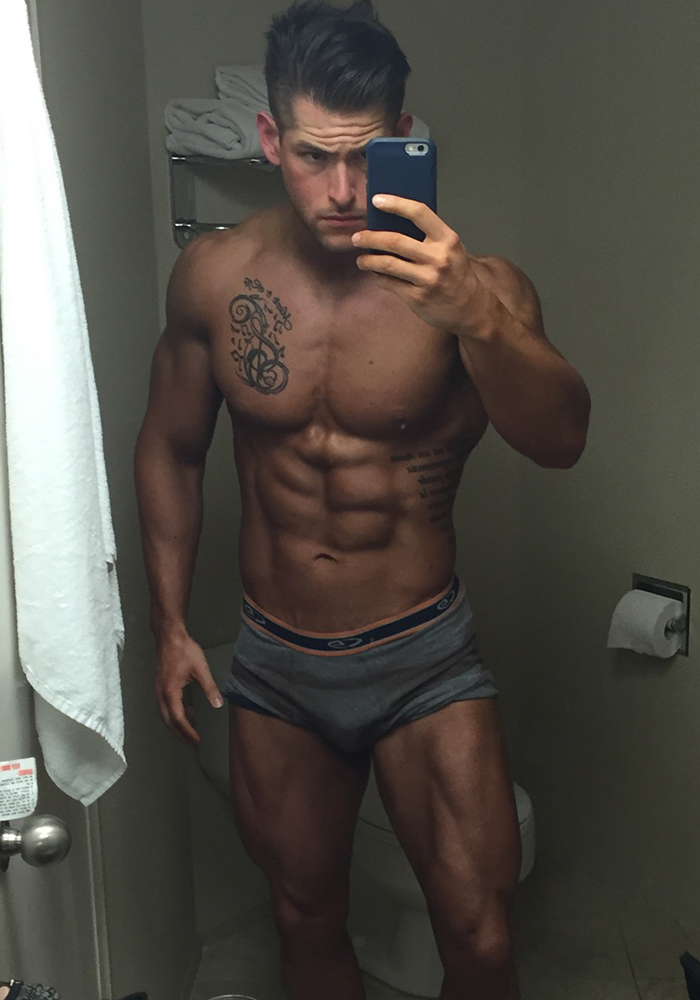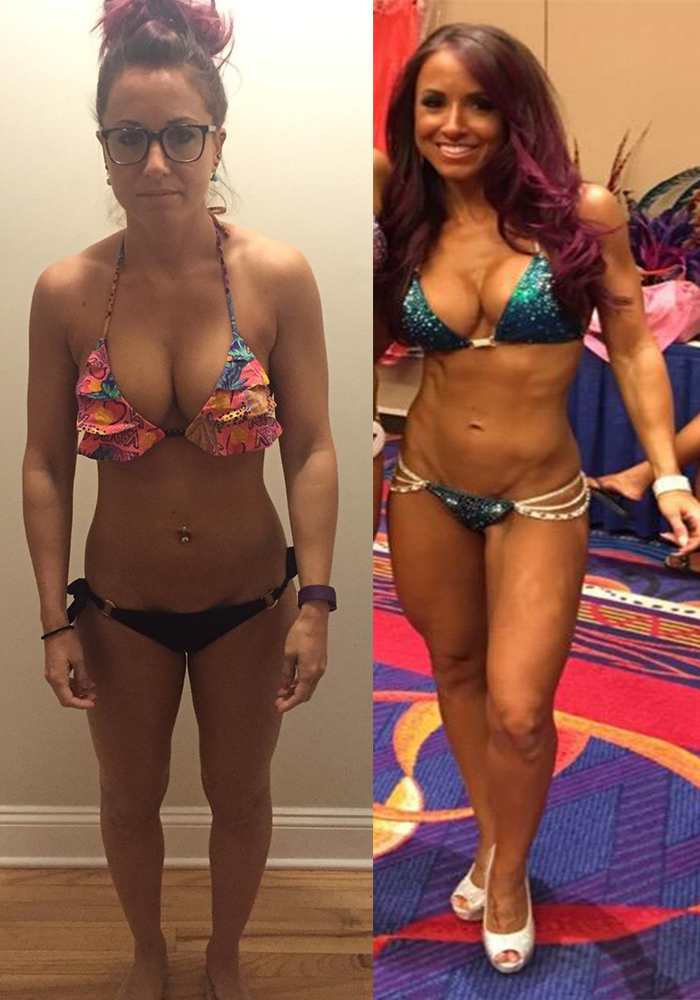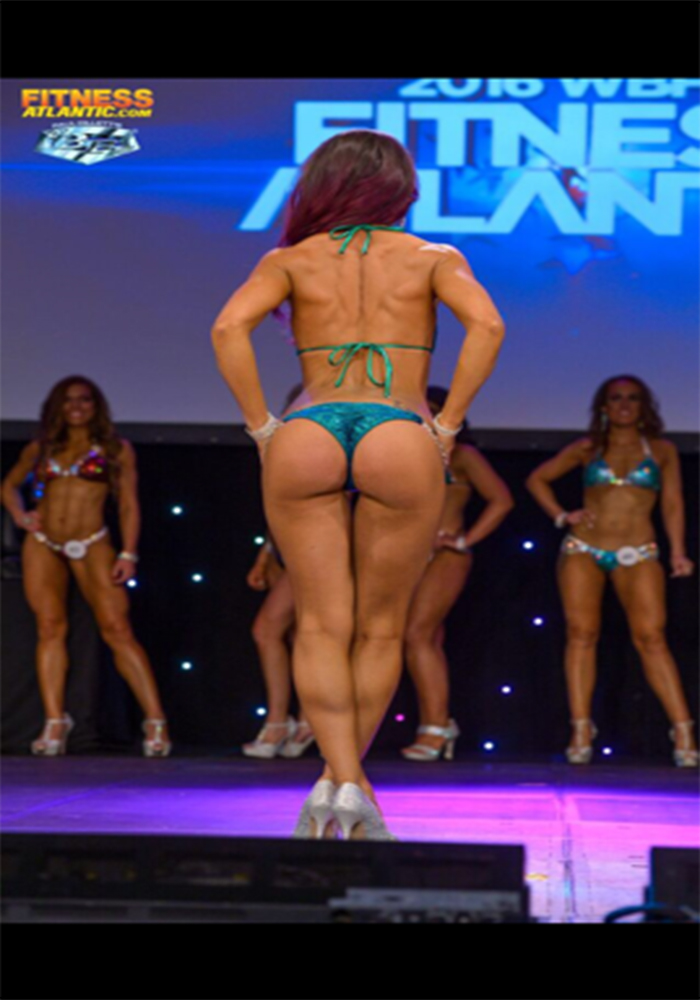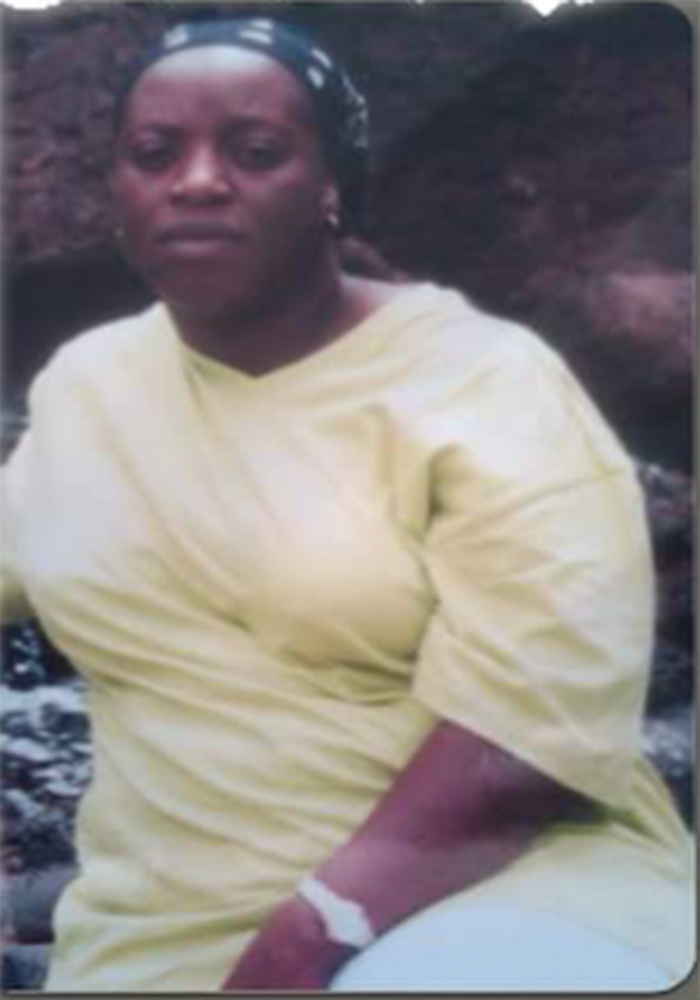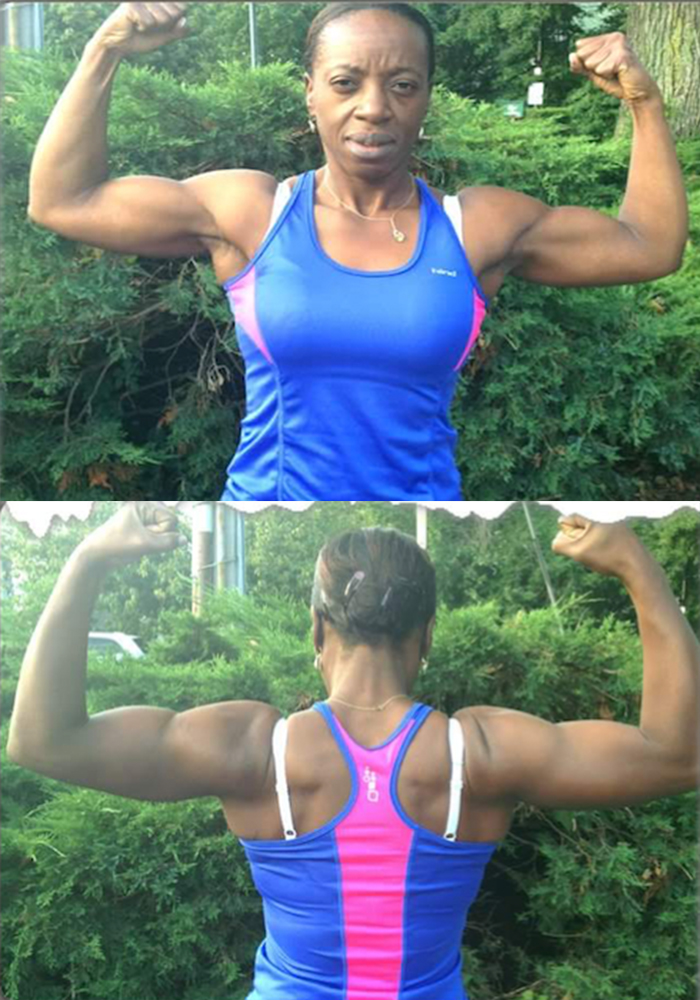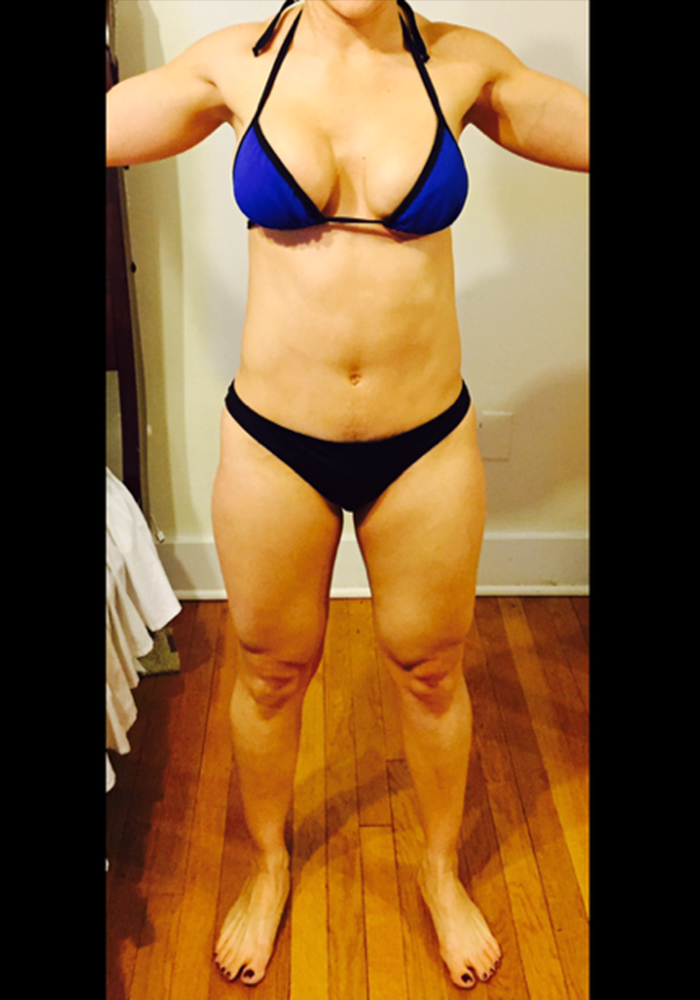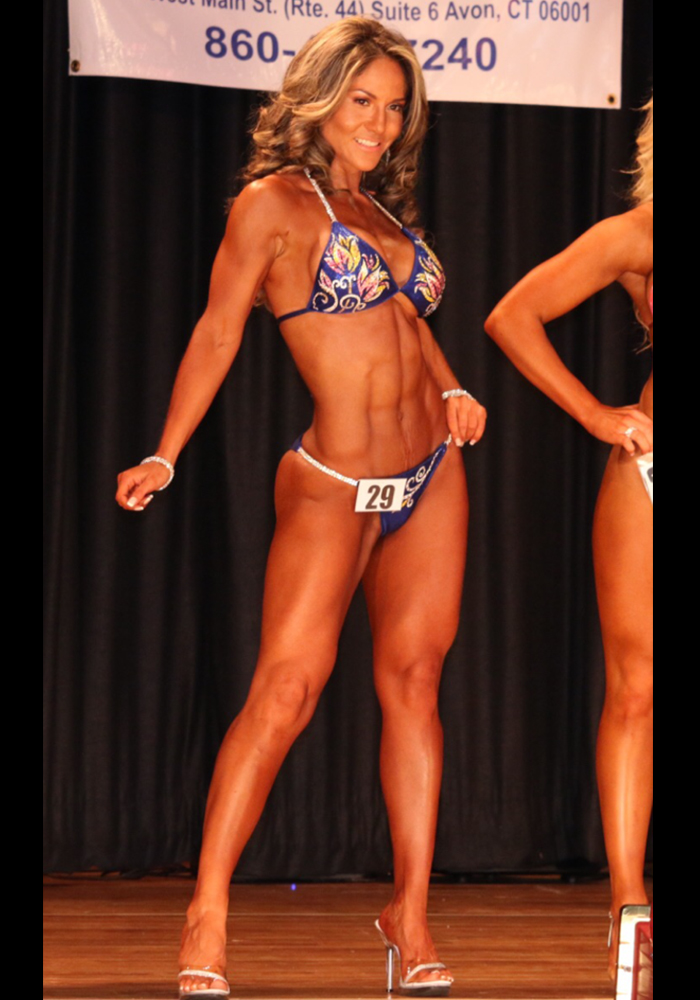 PERSEVERANCE
Steady persistence in a course of action, a purpose and a state.
Especially in spite of difficulties, obstacles, or discouragement.
Contact us
Bodykit Fitness
Fairfeild County, CT,